3M 373 Carton Sealing Tape
1-888-975-5215
8:00am - 5:00pm Eastern
---

---
© SDZ Supply Co., LLC.


• Super strong pressure sensitive polypropylene tape for economical, repetitive volume packaging.
• High performance packaging tape with high edge tear and split resistance.
• Moisture and abrasion resistant.
• Adheres instantly to most surfaces including cartons containing various levels of recycled content.
• Heavy duty polypropylene backing with synthetic rubber adhesive.
Part Number

Dimensions
W x L
MIL
Color
Rolls/Case
Price/Case
Add to Cart

T901373

2" x 55 Yds.

2.5

Clear

36

$285.40

T9013736PK

2" x 55 Yds.

2.5

Clear

6

$70.32

T901373T

2" x 55 Yds.

2.5

Tan

36

$441.31

T901373T6PK

2" x 55 Yds.

2.5

Tan

6

$107.09

T901373B

2" x 55 Yds.

2.5

Blue

36

$476.06

T901373B6PK

2" x 55 Yds.

2.5

Blue

6

$115.46

T901373G

2" x 55 Yds.

2.5

Green

36

$476.06

T901373G6PK

2" x 55 Yds.

2.5

Green

6

$115.46

T901373R

2" x 55 Yds.

2.5

Red

36

$476.06

T901373R6PK

2" x 55 Yds.

2.5

Red

6

$115.46

T901373W

2" x 55 Yds.

2.5

White

36

$476.06

T901373W6PK

2" x 55 Yds.

2.5

White

6

$115.46

T901373Y

2" x 55 Yds.

2.5

Yellow

36

$476.06

T901373Y6PK

2" x 55 Yds.

2.5

Yellow

6

$115.46

T902373

2" x 110 Yds.

2.5

Clear

36

$501.81

T9023736PK

2" x 110 Yds.

2.5

Clear

6

$121.53

T902373T

2" x 110 Yds.

2.5

Tan

36

$1,173.45

T902373T6PK

2" x 110 Yds.

2.5

Tan

6

$299.74

T905373

3" x 55 Yds.

2.5

Clear

24

$441.49

T9053736PK

3" x 55 Yds

2.5

Clear

6

$158.77

T905373T

3" x 55 Yds.

2.5

Tan

24

$503.09

T905373T6PK

3" x 55 Yds.

2.5

Tan

6

$180.39

T9055373

3" x 110 Yds.

2.5

Clear

24

$687.47

T90553736PK

3" x 110 Yds.

2.5

Clear

6

$259.93

T9055373T

3" x 110 Yds.

2.5

Tan

24

$321.87

T9055373T6PK

3" x 110 Yds.

2.5

Tan

6

$117.14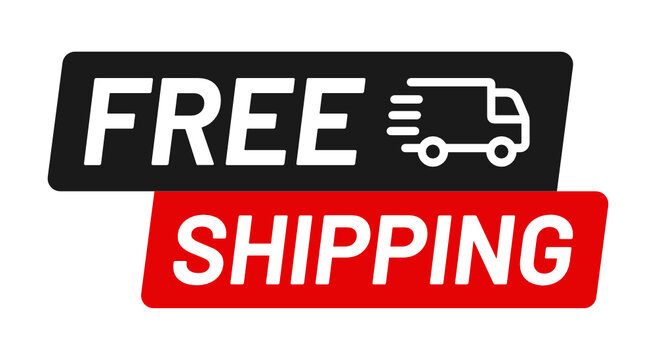 3M 373 Carton Sealing Tape
3M 373