3M, 3779, Security, Carton Sealing Tape, Machine Rolls
1-888-975-5215
8:00am - 5:00pm Eastern
---

---
© SDZ Supply Co., LLC.


• Clear tape with red print makes it easy to identify tampering or pilferage.
• Red, diagonal lines identify when a carton has been resealed.
• Polypropylene backing with a hot melt, synthetic rubber resin adhesive.
Part Number

Dimensions
W x L
MIL
Rolls/Case
Price/Case
Add to Cart

T9033779

2" x 1000 Yds.

1.9

6

$589.33

T90333779

3" x 1000 Yds.

1.9

4

$589.33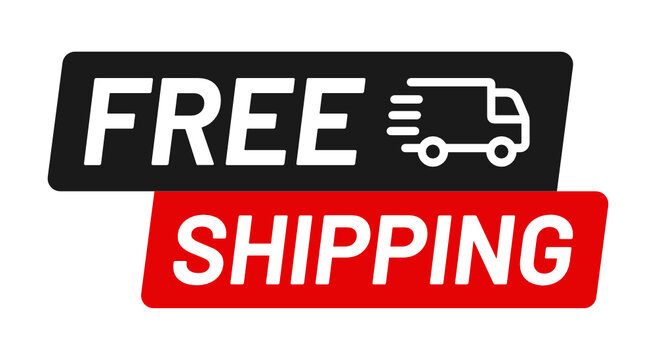 3M 3779 Security Carton Sealing Tape -
Machine Rolls
Printed with message "CHECK SEAL BEFORE ACCEPTING".
3M 3779 Pre-Printed