Blue Painter's Masking Tape
1-888-975-5215
8:00am - 5:00pm Eastern
---

---
© SDZ Supply Co., LLC.


Tape Logic® 3000 Blue Painter's Tape
• Works well with all types of paints and stains.

3M 2090 Long Mask™ Painter's Tape for Outdoor Use
• Ideal for long term masking projects with easy tear and
controlled unwind.

• Removes cleanly and easily for up to 14 days of UV exposure
without leaving a residue.

3M 2080 Painter's Tape for Delicate Surfaces
• Gentle adhesion and low holding strength allow for clean removal
for up to 60 days.
Part Number

Dimensions
W x L
MIL
Rolls/Case
Price/Case
Add to Cart

T9333000

1/2" x 60 Yds.

5.2

72

$129.90

T933300012PK

1/2" x 60 Yds.

5.2

12

$34.62

T9343000

3/4" x 60 Yds.

5.2

48

$118.07

T934300012PK

3/4" x 60 Yds.

5.2

12

$44.22

T9353000

1" x 60 Yds.

5.2

36

$118.05

T935300012PK

1" x 60 Yds.

5.2

12

$56.37

T9363000

1 1/2" x 60 Yds.

5.2

24

$118.05

T936300012PK

1 1/2" x 60 Yds.

5.2

12

$81.07

T9373000

2" x 60 Yds.

5.2

24

$157.40

T937300012PK

2" x 60 Yds.

5.2

12

$105.30

T9383000

3" x 60 Yds.

5.2

16

$157.40

Tape Logic® 3000 - 27 lb. Tensile Strength
3M 2090 - 24 lb. Tensile Strength
Part Number

Dimensions
W x L
MIL
Rolls/Case
Price/Case
Add to Cart

T9342090

3/4" x 60 Yds.

5

48

$273.05

T934209012PK

3/4" x 60 Yds.

5

12

$91.38

T9352090

1" x 60 Yds.

5

36

$272.83

T935209012PK

1" x 60 Yds.

5

12

$119.95

T9362090

1 1/2" x 60 Yds.

5

24

$273.05

T936209012PK

1 1/2" x 60 Yds.

5

12

$175.88

T9372090

2" x 60 Yds.

5

24

$364.62

T937209012PK

2" x 60 Yds.

5

12

$231.98

T9382090

3" x 60 Yds.

5

12

$277.23
3M 2080 - 19 lb. Tensile Strength
Part Number

Dimensions
W x L
MIL
Rolls/Case
Price/Case
Add to Cart

T9342080

3/4" x 60 Yds.

3.8

32

$259.83

T934208016PK

3/4" x 60 Yds.

3.8

16

$189.73

T9352080

1" x 60 Yds.

3.8

24

$258.72

T935208012PK

1" x 60 Yds.

3.8

12

$167.13

T9372080

2" x 60 Yds.

3.8

12

$259.13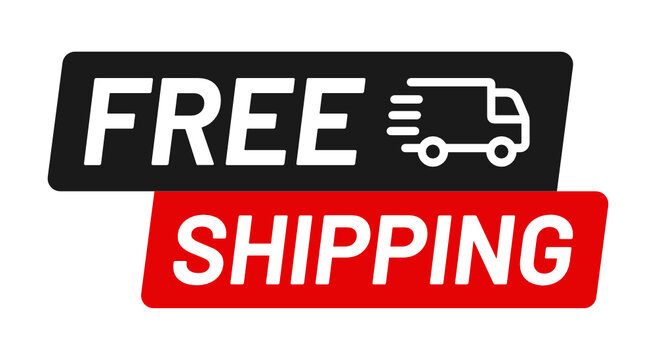 Blue Painter's Masking Tape