---
---
PART

NUMBER

DIMENSIONS

W x L

FORMULATION

ROLLS/

CASE

PRICE/

CASE

ORDER

FTC053QX

2.09" x 1,969'

Net Mark IQ

NE Wax/Resin

24

$283.61

FTC064QX

2.52" x 1,969'

Net Mark IQ

NE Wax/Resin

24

$359.71

FTC076QX

2.99" x 1,969'

Net Mark IQ

NE Wax/Resin

24

$406.54

FTC089QX

3.50" x 1,969'

Net Mark IQ

NE Wax/Resin

12

$238.10

FTC106QX

4.17" x 1,969'

Net Mark IQ

NE Wax/Resin

12

$283.61

FTC114QX

4.49" x 1,969'

Net Mark IQ

NE Wax/Resin

24

$610.24

FTC131QX

5.16" x 1,969'

Net Mark IQ

NE Wax/Resin

12

$350.63

FTC220Q8

B670/672/682/872/882,

B-SX, B-SX6T, B-SX8T

8.66" x 984'

Net Mark IQ

NE Wax/Resin

12

$294.44
IIMAK Ribbon for ToshibaTEC B372. 472, 572, 670, 672, 682, 872, 882,B-SX, B-EX4 printers.
IIMAK Thermal Transfer Ribbon
ToshibaTEC Printer Ribbon
We carry thermal ribbon for all ToshibaTEC B372/472/572/B-SX/B-EX4 Printers. Below is a small list of in-stock sizes, if there is a size you use that is not listed, please contact us. We can get any size you need from IIMAK. All ribbon listed is in stock, and ships the same day or next day.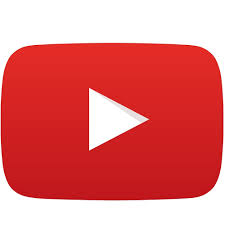 1-888-975-5215
8:00am - 5:00pm EST (Mon-Fri)