3M Colored Carton Sealing Tape

Colored Carton Sealing Tape


© SDZ Supply Co., LLC.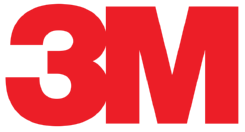 ---
Scotch 373 Box Sealing Tape
Super strong polypropylene tape for economical,
repetitive volume packaging.
• High performance packaging tape with high edge tear and split
resistance.
• Moisture and abrasion resistant.
• Adheres instantly to most surfaces including cartons containing
high levels of recycled content.
• Heavy-duty polypropylene backing with synthetic rubber adhesive.
Part Number
W x L
Mil
Color
Rolls/
Case
Price/
Case
Order

T901373R

2" x 55 yds.

2.5

Red

36

$701.45

T901373W

2" x 55 yds.

2.5

White

36

$654.11

T901373Y

2" x 55 yds.

2.5

Yellow

36

$654.11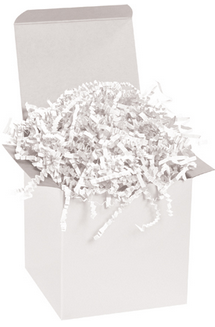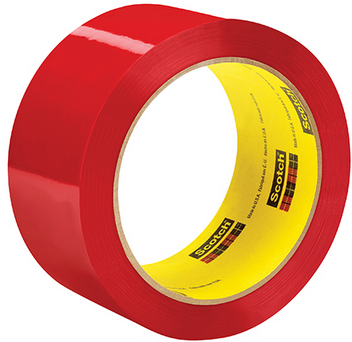 1-888-975-5215
8:00am - 5:00pm Eastern