SDZ Supply - About US

About Us

© SDZ Supply Co., LLC.
We have over 25 years of experience in the thermal printing and packaging industries. We supply blank thermal labels as well as custom sizes, and printed labels. Our labels are compatible with a wide variety of printers, and label applicators. We are also a thermal transfer ribbon distributor of many different manufacturers including ARMOR/IIMAK, DNP, SATO, Zebra, and more.. We also offer packaging products including carton sealing tape, and poly bags, stretch film, shrink film, strapping and more coming.

We are closely connected to the material and product manufacturers, eliminating middlemen markups. In order to achieve economic efficiencies and to make shipping faster, some of our product manufacturers ship direct to you from their facilities located throughout the United States. SDZ Supply only carries materials and products manufactured by industry leaders who have earned their reputation for excellence, often with more than 30 years of experience.

Our prices are low, and fair, which allows us to pass the savings on to you. We may not have a pretty or glitzy website, but we are honest, reputable, and dependable. Our customers keep us alive and we aim to keep your production running smoothly. We hope you join the many companies that have put their trust in us.

If there is anything you are looking for on our site that you cannot find, please let us know!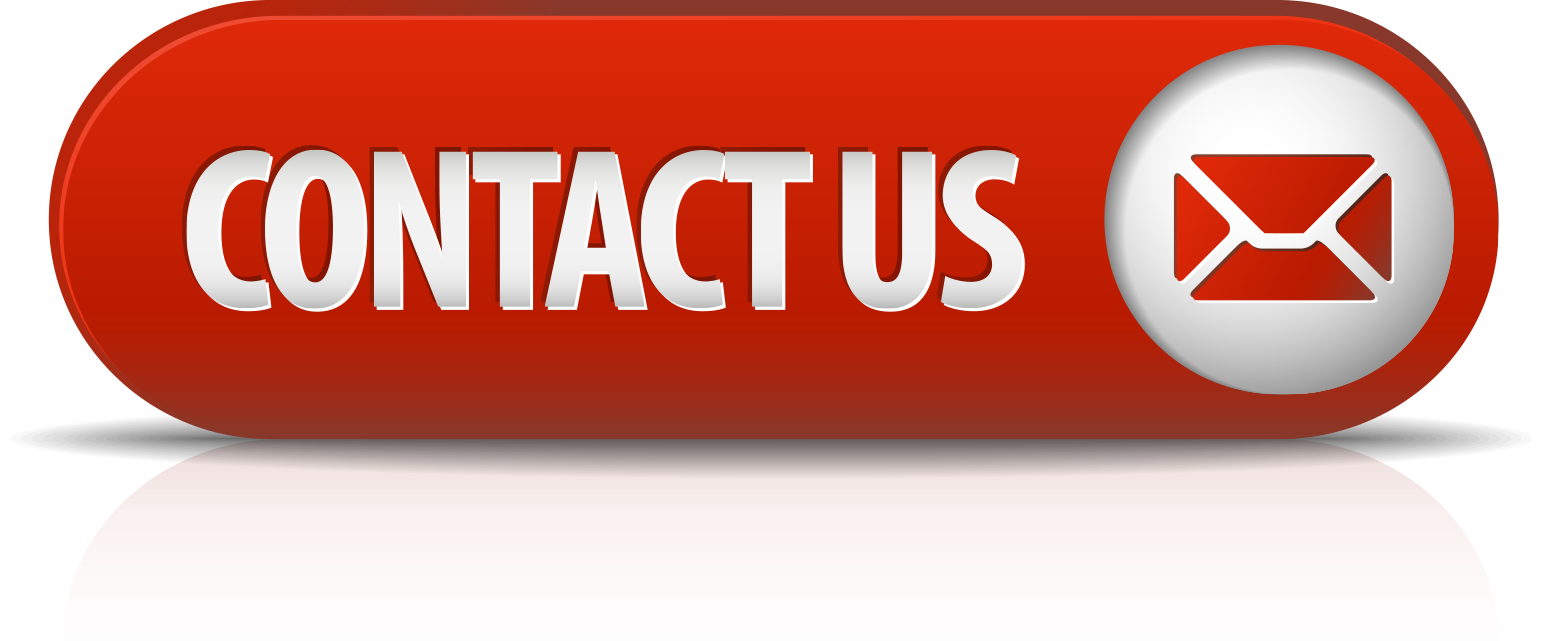 1-888-975-5215
8:00am - 5:00pm Eastern