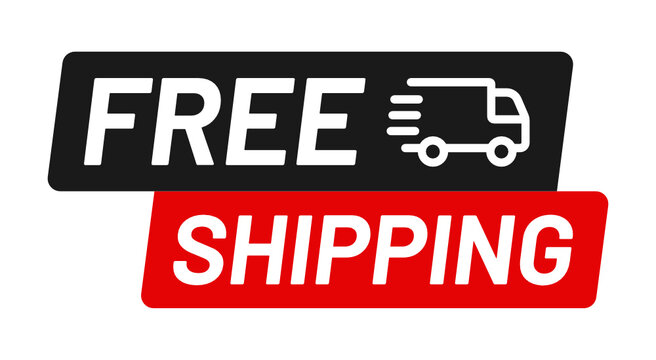 "Do Not Double Stack"

© SDZ Supply Co., LLC.
"DO NOT DOUBLE STACK" Printed Edge Protectors
Pre-printed edge protectors inform warehouse workers and freight carriers of handling instructions for shipments.

• Durable fiberboard build stabilizes loads.
• Bright, bold red printing.
• Use with stretch film or strapping to keep loads
from shifting.
DO NOT DOUBLE STACK Printed Edge Protectors

Part Number
W x D x L
Board
Thickness
Protectors/
Skid
Price/
Skid
Order

EP2236160DS

2" x 2" x 36"

.160

2,240

$1,889.30

EP2248160DS

2" x 2" x 48"

.160

2,240

$2,415.99

EP3336160DS

3" x 3" x 36"

.160

1,600

$2,000.89

EP3348160DS

3" x 3" x 48"

.160

1,600

$2,502.85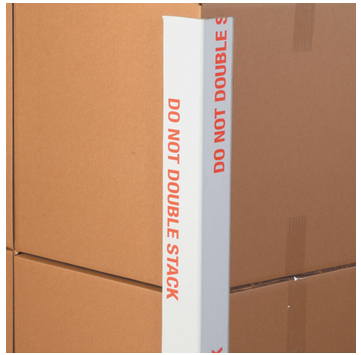 1-888-975-5215
8:00am - 5:00pm Eastern