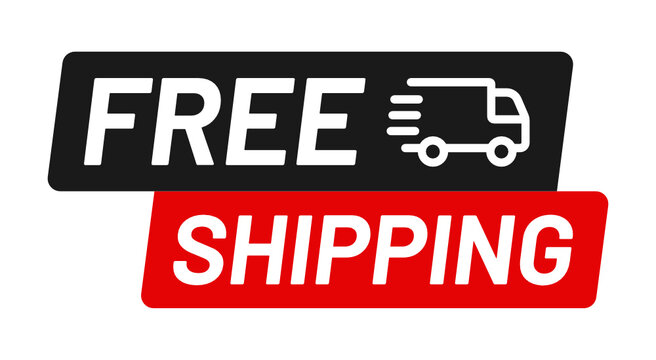 Colored Kraft Paper

© SDZ Supply Co., LLC.
Colored Kraft Paper

Durable and versatile Kraft paper is perfect for a wide range of art and display projects.


•
Heavyweight paper is resilient to tears and punctures.

•
One side is smooth which is ideal for felt pens and
drawing; other side has a textured surface which
handles chalk and paints.

•
Recyclable.
Colored Kraft Paper

Part Number
W x L
Basis
Weight
Color
Price/
Roll
Order

KP2450BK

24" x 720'

50 lb.

Black

$117.85

KP3650BK

36" x 720'

50 lb.

Black

$168.40

KP3650BL

36" x 1,000'

50 lb.

Blue

$234.14

KP3650RD

36" x 1,000'

50 lb.

Red

$251.53

KP3650YE

36" x 1,000'

50 lb.

Yellow

$213.56

KP4850BK

48" x 720'

50 lb.

Black

$217.70

1-888-975-5215
8:00am - 5:00pm Eastern