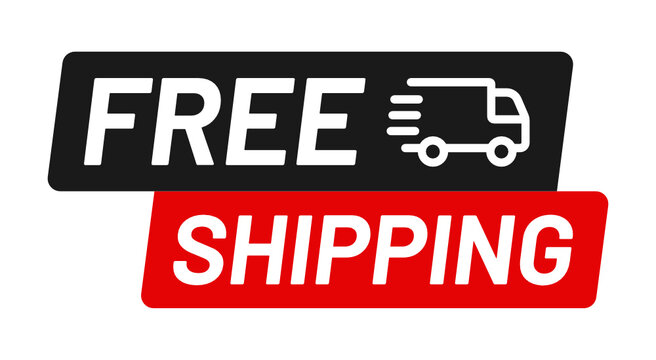 Steak Paper

© SDZ Supply Co., LLC.
Black Steak Paper Sheets

Adds an air of distinction to fine quality meats in butcher shops and grocery stores.


•
Use to wrap meat, line trays, wrap lunchmeat or as a
general wrap.

•
Helps keeps meat's color and freshness.

•
Moisture resistant so juices will not soak through.

•
FDA compliant.
Black Steak Paper Sheets

Part Number
Sheet Size
Sheets/
Bundle
Basis
Weight
Price/
Bundle
Order

SPS0830B

8" x 30"

1,000

40 lb.

$126.44

1-888-975-5215
8:00am - 5:00pm Eastern